We rely on the kind contributions of the men who love our Jacks events to keep the Philadelphia Jacks parties up and coming.

Those fuckers at Paypal cancelled our account for no good reason, so we're working on alternate payment methods for contributions.
You can use any of the payment methods below to make a general contribution, or to contribute for a party you plan to attend.

We're offering donation-style, set-your-own-price tickets on eventbrite.com where you can pay with a credit or debit card, (or, apparently, with Paypal) You can pay any amount that you choose (though we do have to pay fees for these, so please make it at least $5). Once you complete your payment you'll get a link for the party, or a "Thanks!" email if you're making a general contribution. Click here to make a contribution with Eventbrite.
our Apple Pay account: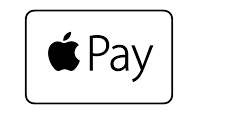 • If you're set up for Apple Pay you can can contribute any amount by sending an imessage text to philajacks@gmail.com or 1-215-607-5343.
our Google Pay account: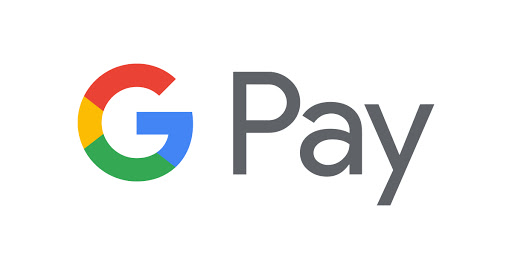 • If you're set up for Google Pay you can can contribute any amount to philajacks@gmail.com.
our Cash App account: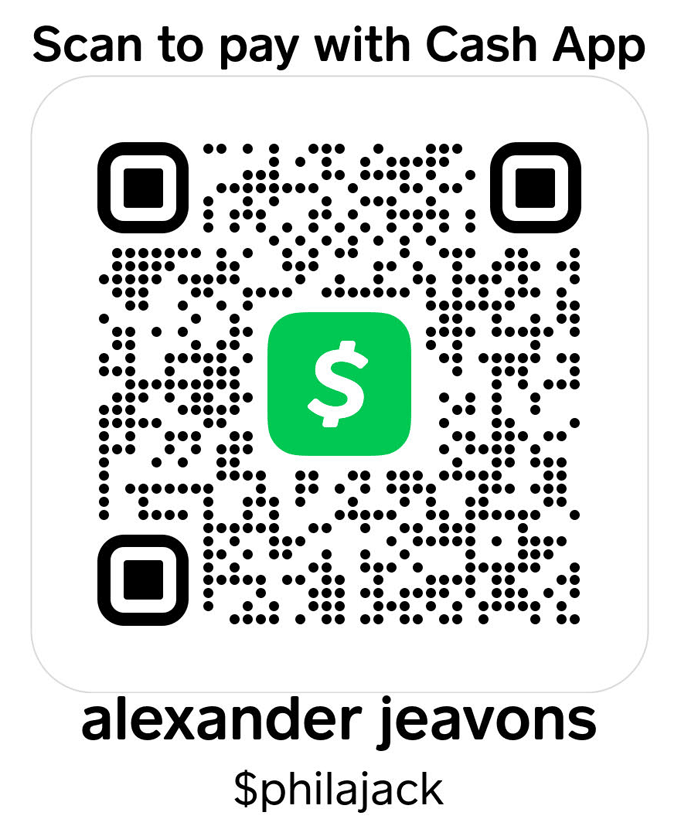 You can contribute any amount using your Cash App account - just scan the code or find $philajack at https://cash.app/$philajack. Once you've completed your payment, you can scroll down on this page for links to the party-link page below.
our Zelle account: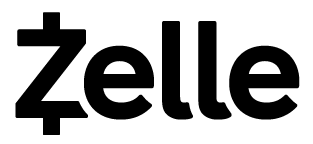 Zelle allows you to securely send a contribution to us directly from your bank account (if your bank has zelle as an option) or using the zelle app: https://www.zellepay.com/go/zelle with a Visa or Mastercard debit card that draws funds from a US bank.
You can send money to our email address: philajacks@gmail.com
or our Jacks phone line: 1-215-607-5343
The name on the account that you'll see when sending us money via Zelle is:

our Venmo account: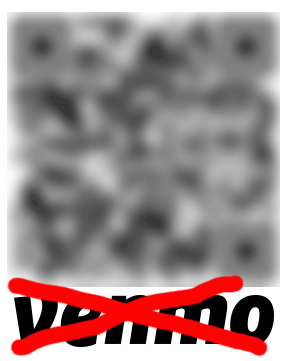 • Sorry for the inconvenience! Venmo (which is owned by Paypal) closed our account; not because of any problems with our transactions, but because of "the nature of our activities". We certainly can't have consenting adults enjoying consensual pleasures with other consenting adults, right?
Most of our contributions were coming in via venmo, so we hope you'll look at our other options and figure out another way to contribute so we can keep the events going!
If you'd like to contribute anonymously
many stores -- pharmacies, supermarkets, big-box stores, etc. -- sell debit cards. If you pay cash for them they're essentially untraceable, and they can be used with Venmo, or mailed to us so we can pay for some of our expenses. Some of these stores -- and banks and US Post Office locations -- also sell money orders. You can mail either of these to us at the address below.
If you'd like to mail a check please make it out to: