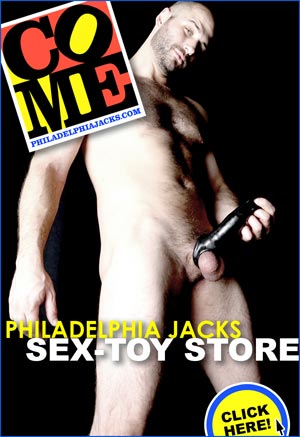 The Philly Jacks
Join the Philadelphia Jacks Internet Mailing List to get our monthly schedule and party reminders by Internet mail. We use MailMan list software to automate our mailing list.
To join or leave the list, you can use the Mailing List web page
(we're having a technical problem with the page this links to: you might see a security warning when you click the link. The information you're giving us - your email address - is not the kind of sensitive info these warnings are talking about (like credit card numbers, etc) so it's really nothing to worry about.
There should be an "advanced" option on the warning page that allows you clcik through to our list page. If you don't feel comfortable doing that, you can use our email address below to send a message and we'll sign you up. Hopefully we'll get this fixed soon!
If you have any trouble, just write to us at
Add the Jacks to your
(These are all supposed to be JO clips, but I don't have direct control over them so there might be some other stuff mixed in)
philadelphiajacks.com site-map: