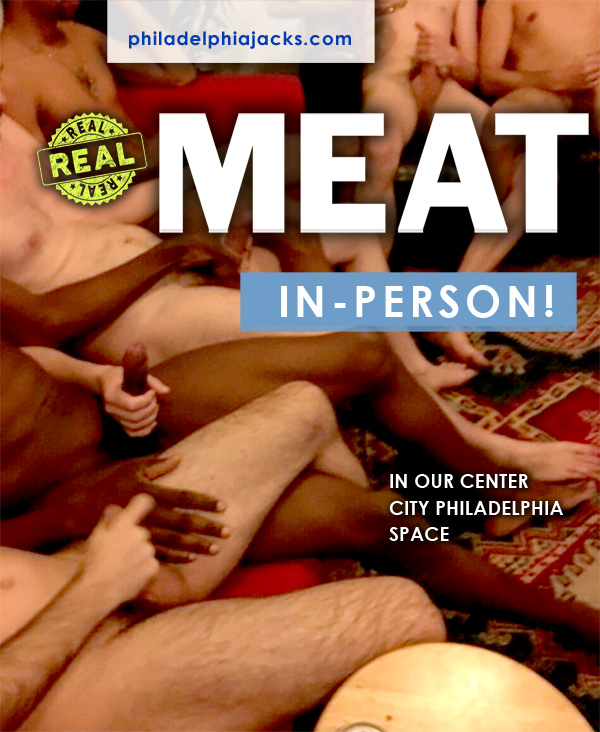 Check our This Month's Schedule page for info on the current month. Uncertainty around Covid restrictions is making it harder for us to get our future schedule up here as early as we'd like, but we're doing our best!

INFORMATION ABOUT OUR IN-PERSON PARTIES:
Sorry this is so ridiculously complicated, but:

to attend, you must have

• PROOF OF FULL COVID VACCINATION:
a card, a photo of a card, or an official app from the state where you got your shots, showing full Covid vaccination -- which means that you have at least completed the original vaccination series.
Masks encouraged but not required. We will have free masks for those who need them.
SCROLL DOWN FOR OUR SCHEDULE
• We're on Chestnut St. in Center City, on the north side of the street, between 7th and 8th Streets - building number 723. There is no building number on the street door, so it can be a little hard to find. Look for the signs we put on the street door during the parties, and on the stairs: instead of "Jacks" they will say "Men's Meeting" and direct you to the 3rd floor, where you'll sign in as usual with our doorman. It is a third-floor walk-up. The Jacks party space is only open during our scheduled events!
• You'll sign our old, basic agreement before entering the space, where you'll find us at the clothes-check table. We will do a quick vaccination check-in, which does require a photo ID. We won't keep any record of your ID, but you won't be allowed to join the party if you don't have these.

• We ask for a contribution of at least $15 (cash is preferred) to cover our costs.
If you're able to contribute more than $15 to help to cover the men who pay reduced contributions we really, really appreciate that.
If you are truly struggling to cover your vital life costs: food, housing, medical care - and are NOT able to pay $15 please send an email before the event to let us know. It's not a problem, but it's helpful for us to know ahead of time.
• If this will be your first in-person Jacks party and you have questions you can check our Info page:
https://www.philadelphiajacks.com/more.html
If you don't see an answer to your question or concern you can Send any questions or comments to
and we'll do our best to get back to you.